AMERICAN PLUMBING SUPPLY INTERNATIONAL ARABIA
Based in Bahrain, APSI Arabia is our regional sales office and provides local sales and technical support to distributors and contractors in the Middle East. Specializing in sanitary-ware fixtures, piping and other water delivery products, our decades of experience with local and international specifications make APSI Arabia your ideal source of USA made products in the region.
OUR PRODUCTS IN ACTION
Custom stainless steel squat toilets provide on the Al Shamiyah project in Saudi Arabia.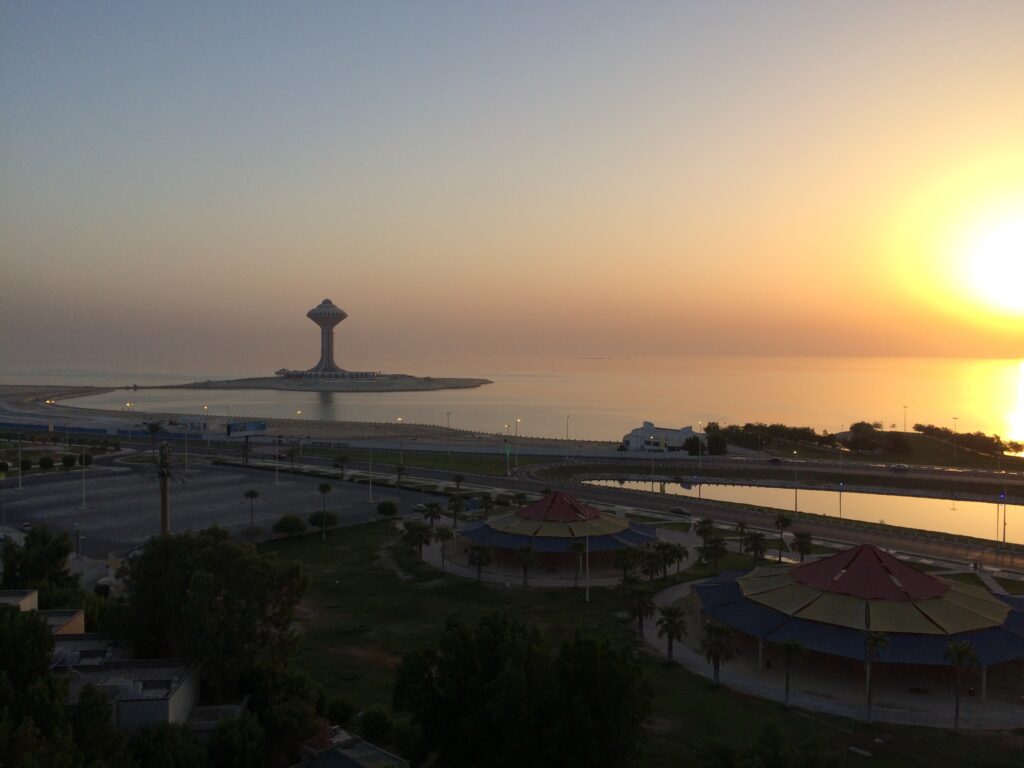 New water tower and restaurant – Al Khobar, Saudi Arabia.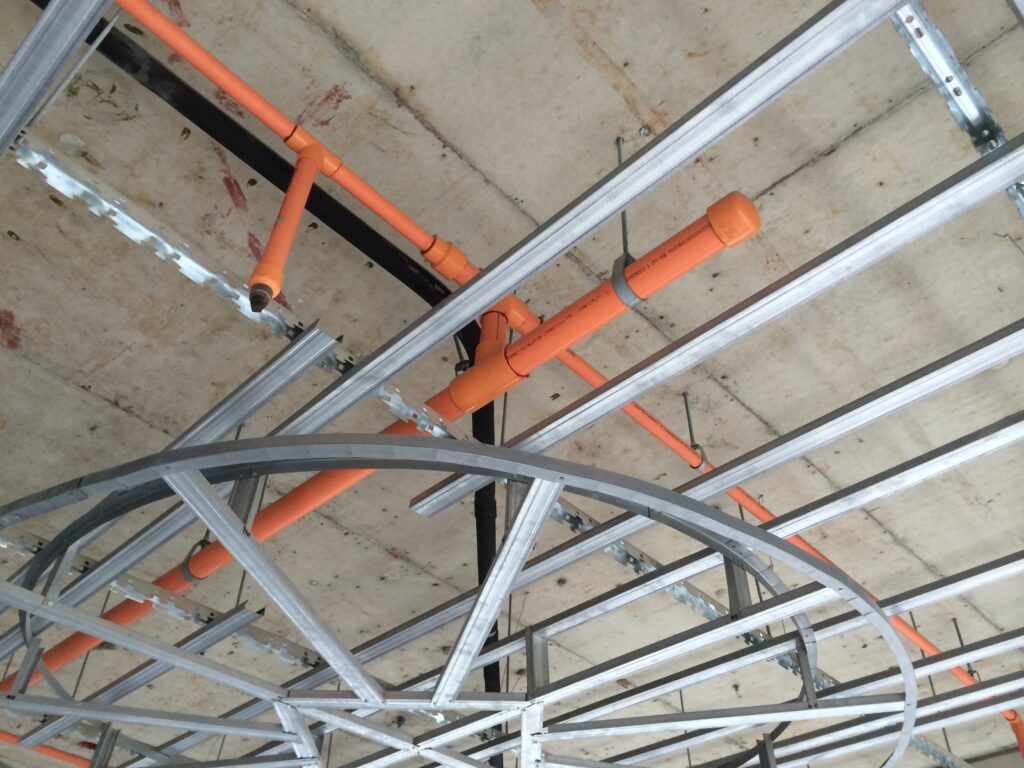 Spears Flameguard™ light hazard CPVC Sprinkler system now used by Aramco.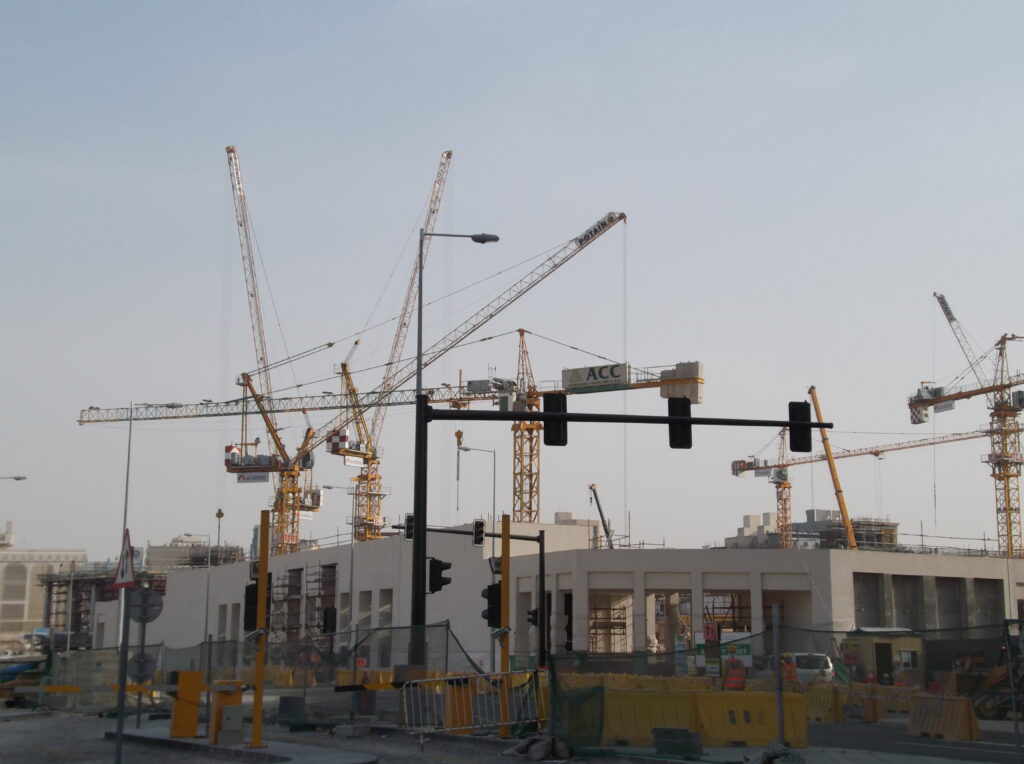 Jobsite in Qatar two years prior to the World Cup.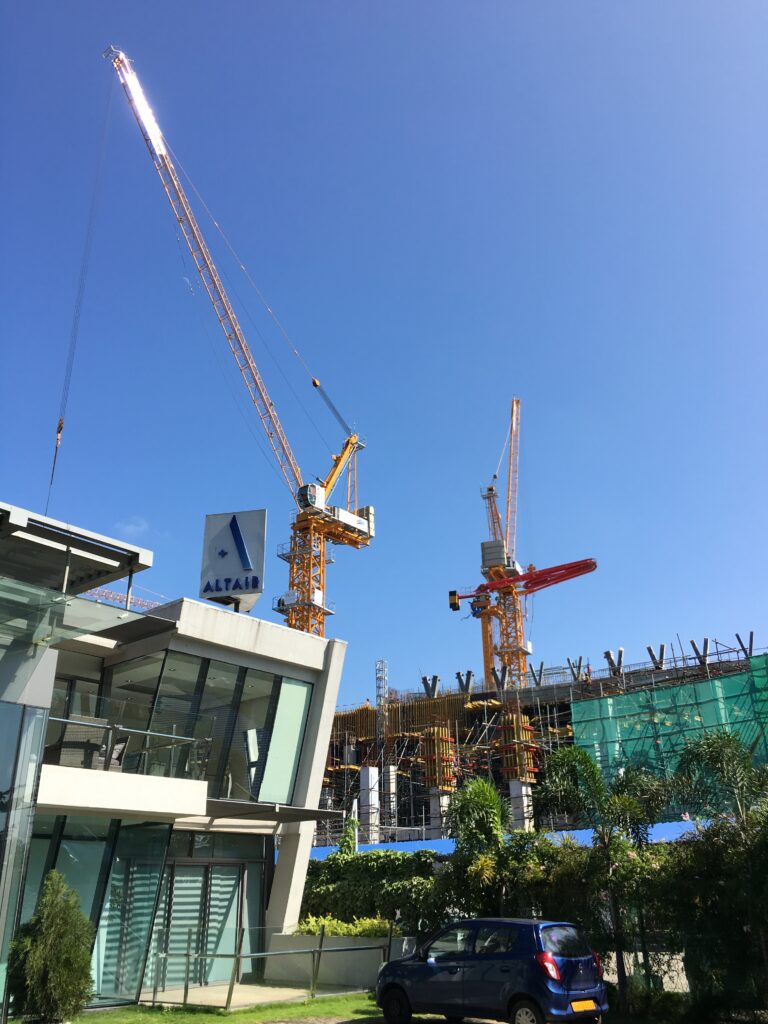 New office tower under construction in Colombo, Sri Lanka – APSI Arabia provided CPVC and PVC pipe and fittings for the project.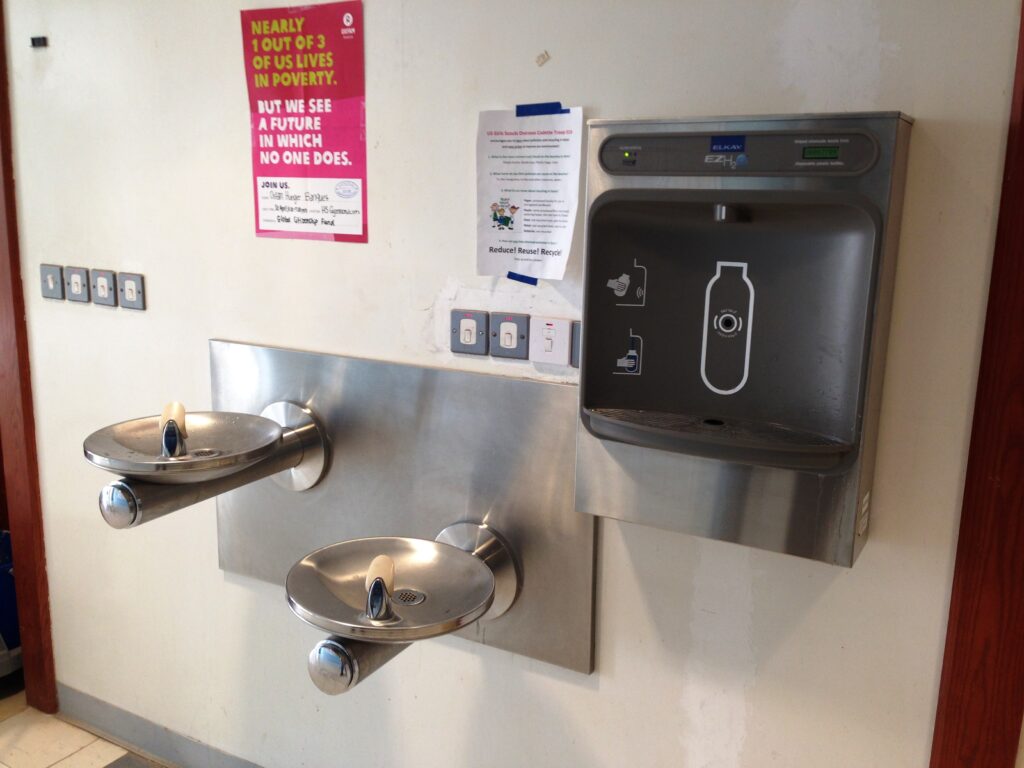 ELKAY bi-level water fountains and bottle fillers.