AMERICAN WATER WORKS INTERNATIONAL
Known as AWWI around the world, we are the USA's premier export supplier of underground piping systems for water, sewer, storm drain and fire protection projects. Reviewing international specifications and drawings are not a problem for our experienced sales engineers.
In addition, AWWI develops and manages international distribution networks for some of the USA's most respected manufacturers of AWWA and UL/FM pipe, valves and accessories.
OUR PRODUCTS IN ACTION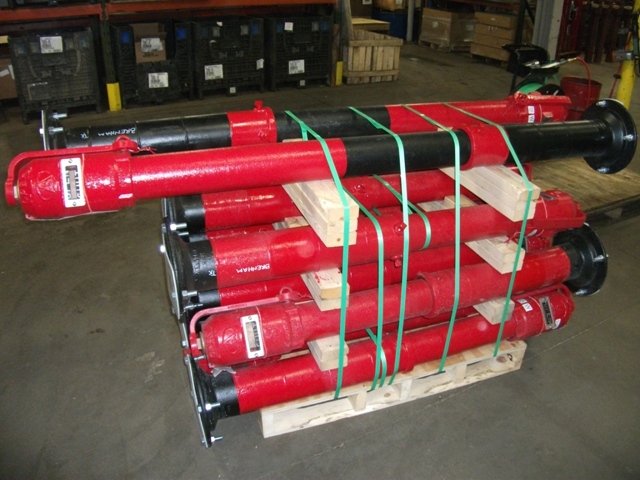 Indicator posts packed in our warehouse ready for container loading.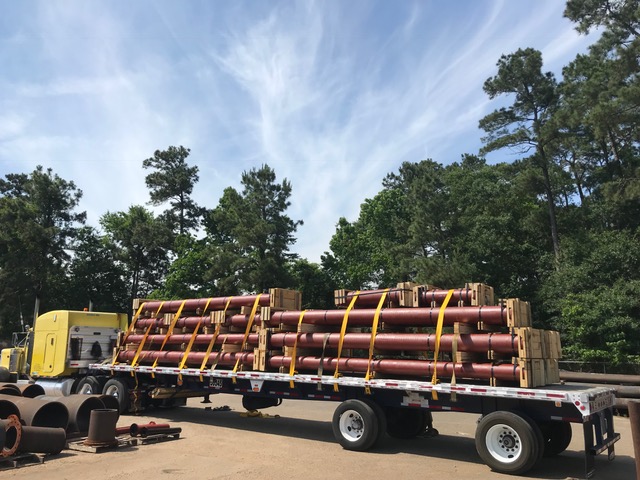 Ductile iron fabricated pipe arriving at the Camp Blaz Marine Base jobsite.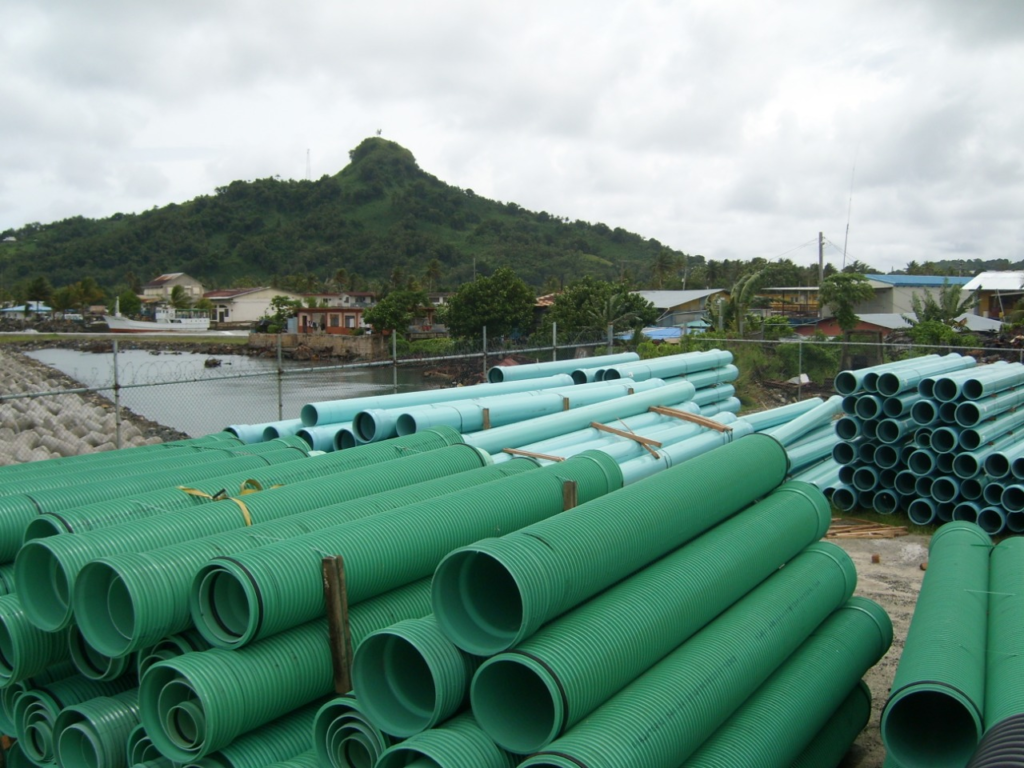 PVC Drainage and Pressure pipe staged for the Weno Road project on Chuuk.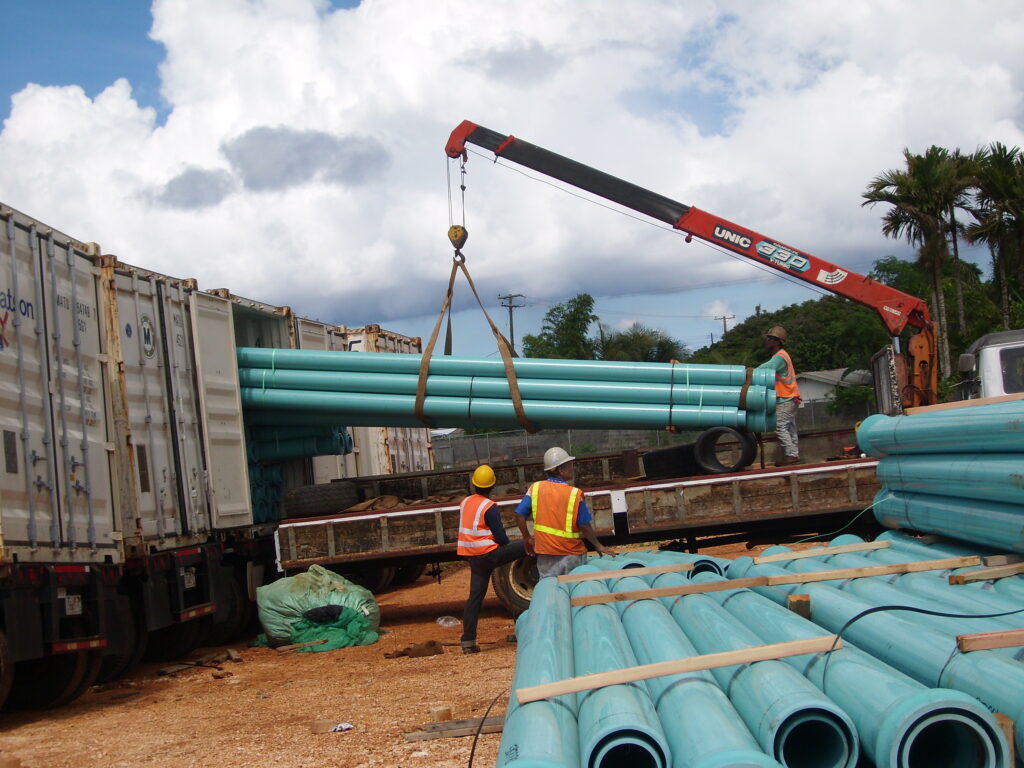 Nested AWWA C900 PVC Pipe being devanned at a jobsite.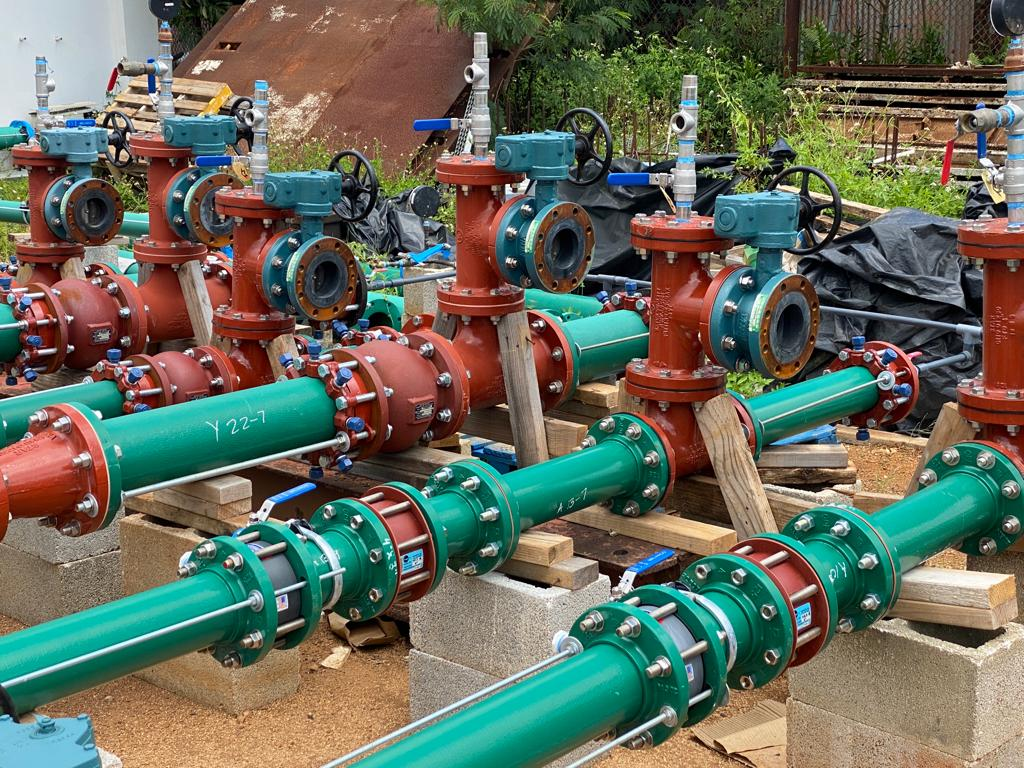 AWWI supplied pipe, valves, flexible couplings and instrumentation provided for a new Guam Waterworks Authority project.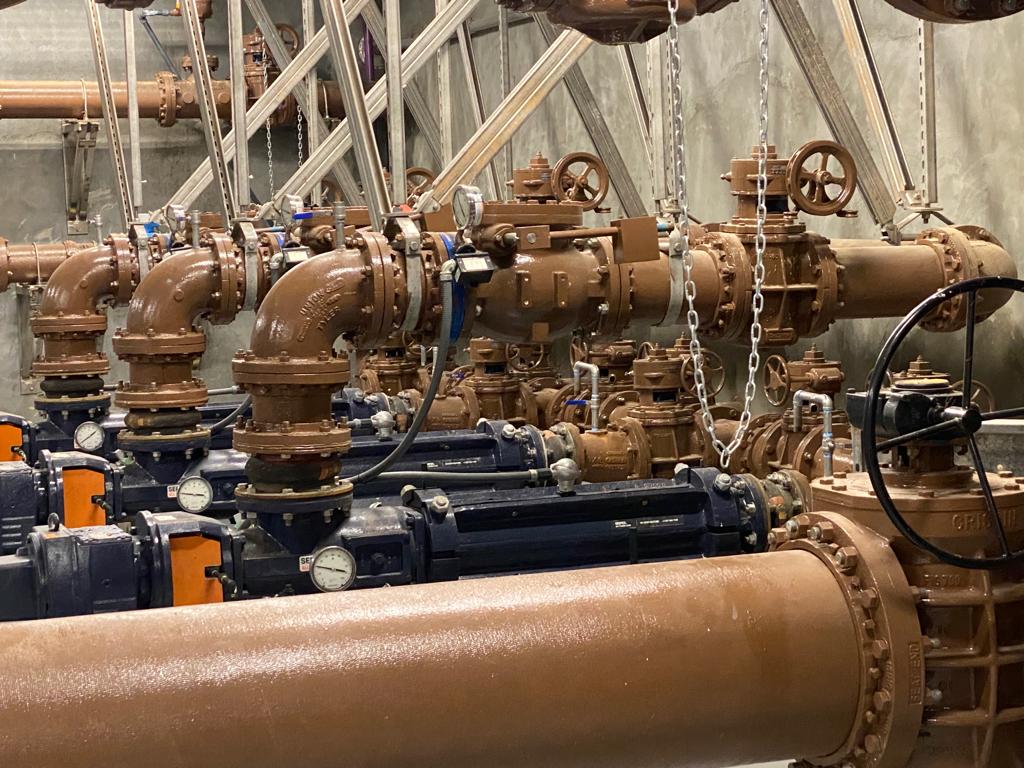 Glass-lined, epoxy-lined and cement-lined ductile iron pipe and fittings at the NDWWTP project.