AMERICAN PLUMBING SUPPLY INTERNATIONAL
Since 1982, APSI has been the foremost supplier of American-made sanitary ware, valves, piping and bathroom accessories for construction projects outside the United States. We have the expertise to review your specifications, drawings and bills of quantities and provide competitive factory direct proposals.
APSI also acts as international manufacturer's representatives for some of the USA's leading sanitary-ware manufacturers. We are responsible for appointing and managing distribution networks in selected regions.
OUR PRODUCTS IN ACTION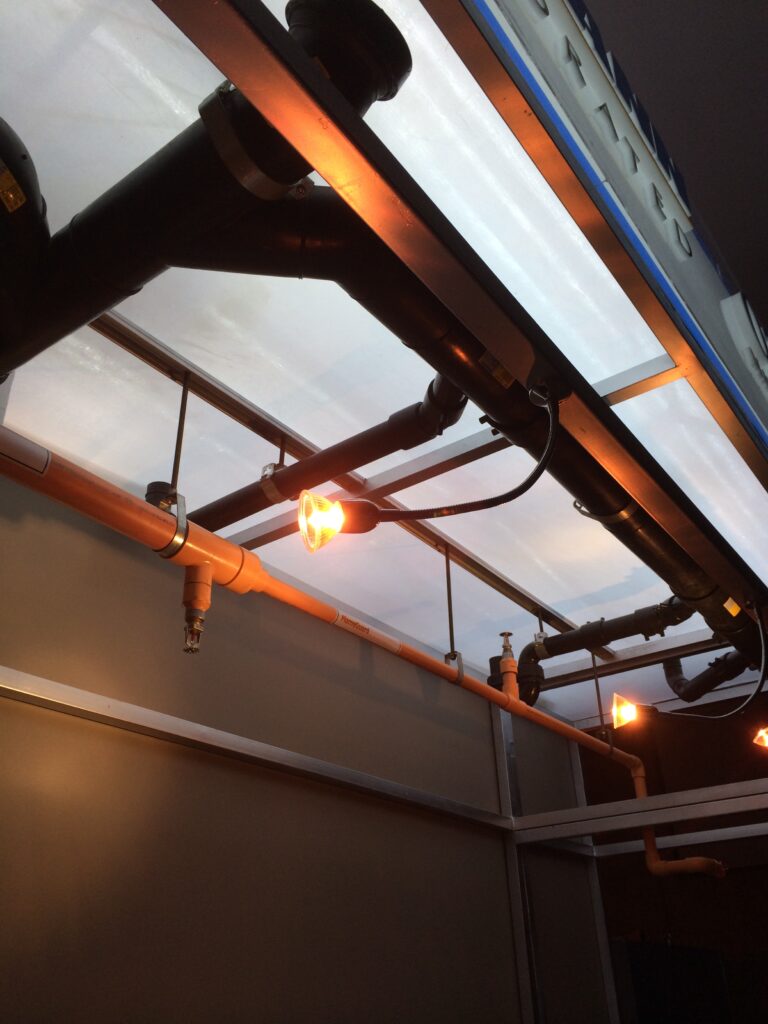 Spears Flameguard™ light hazard CPVC sprinkler system, distributed throughout the Middle East.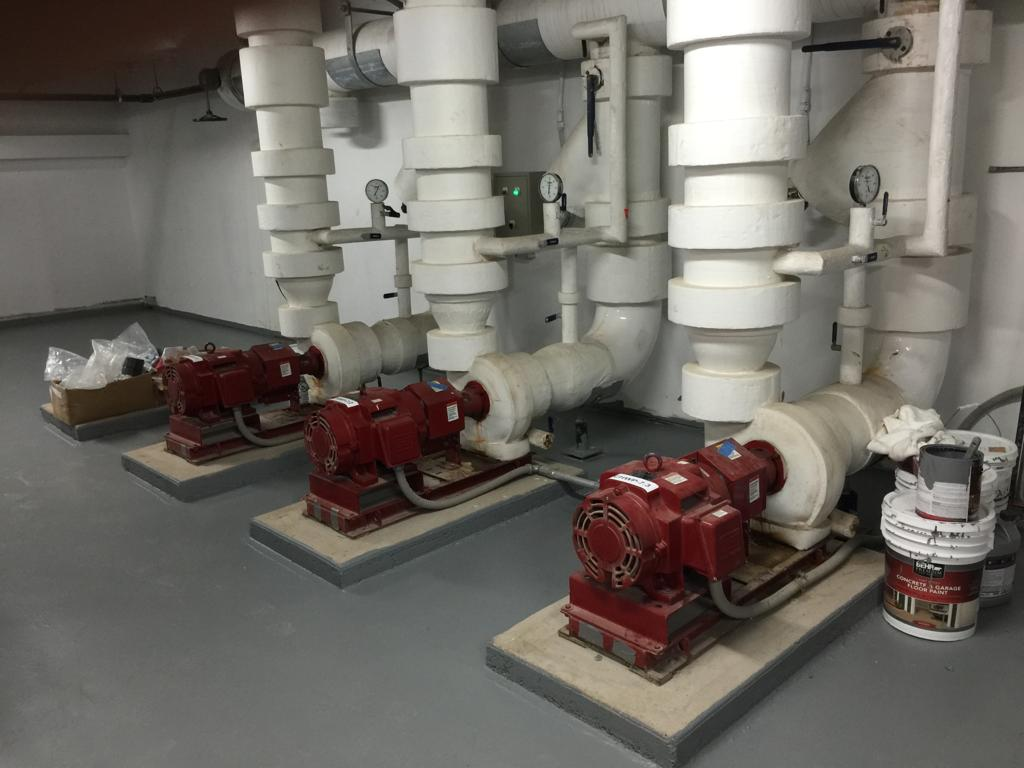 New Booster pumps supplied by APSI for the Dusit Thani Hotel.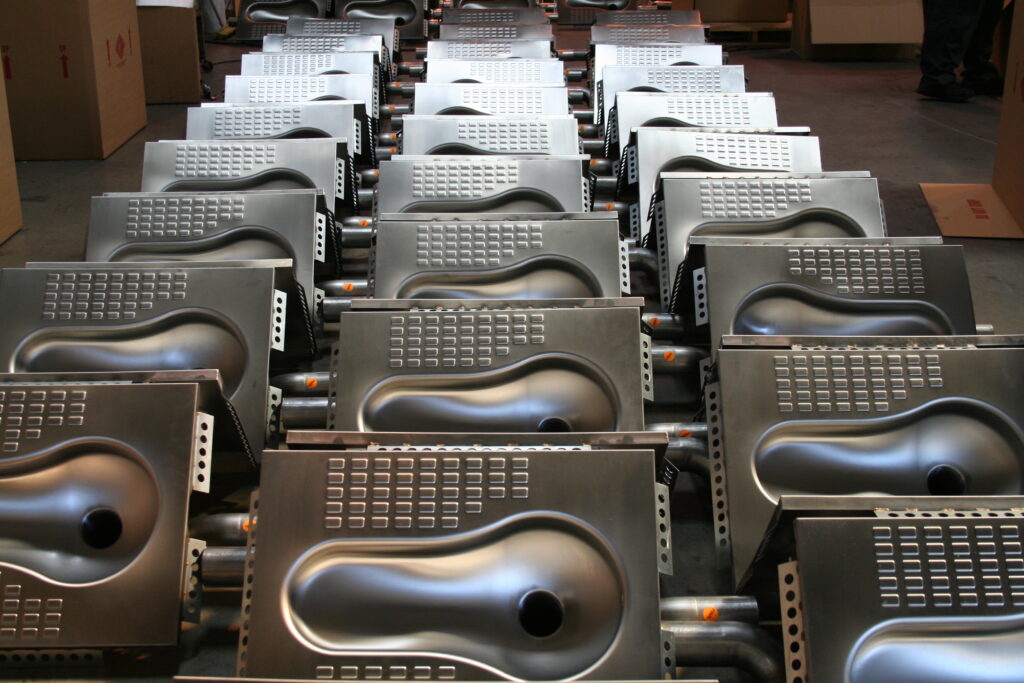 Custom stainless steel squat toilets supplied to multiple projects in Saudi Arabia.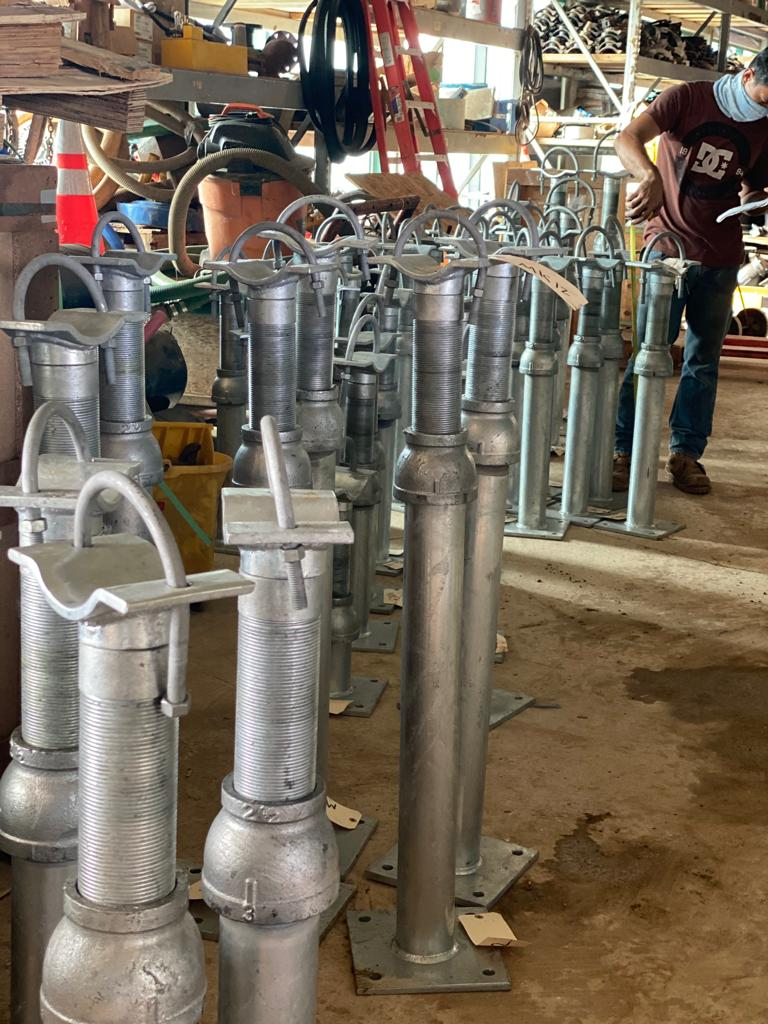 Custom-made adjustable pipe supports for the Ground Water Wells project of the Guam Waterworks Authority.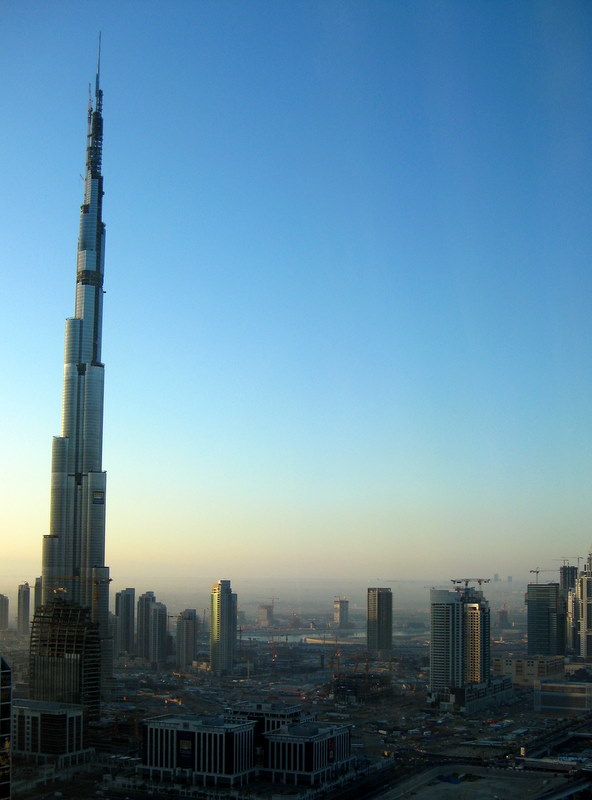 The Burj Khalifa in Dubai under construction in 2009. APSI supplied all the high-performance butterfly valves as well as the CPVC hot water piping system.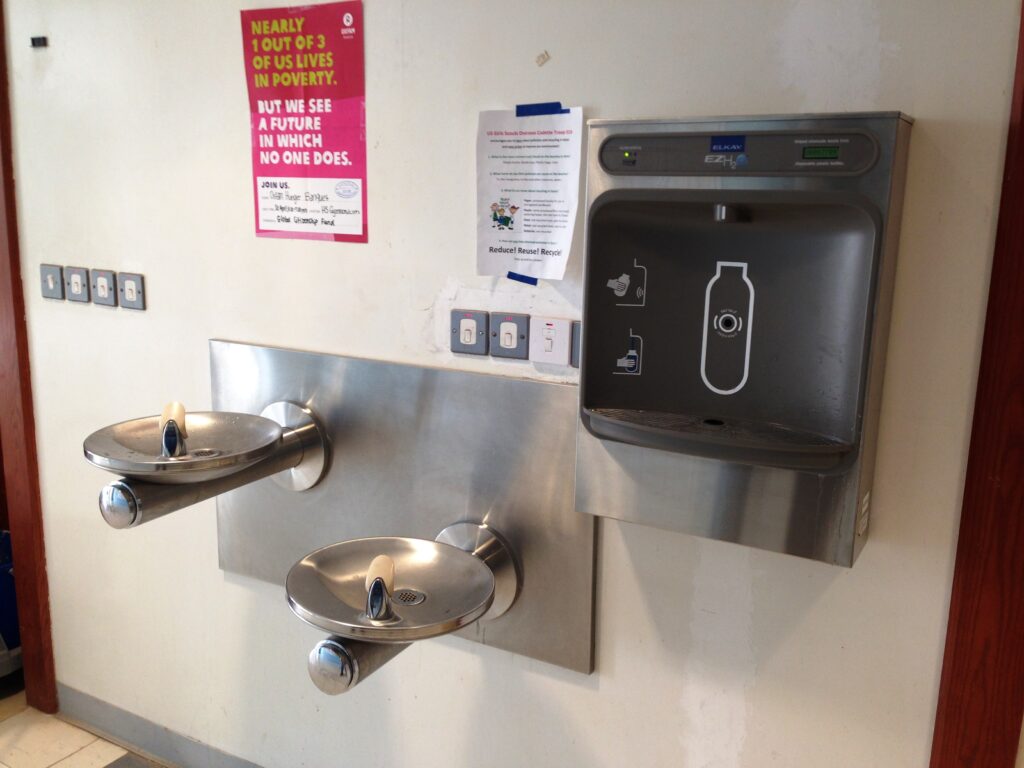 ELKAY bi-level water fountains and bottle fillers.